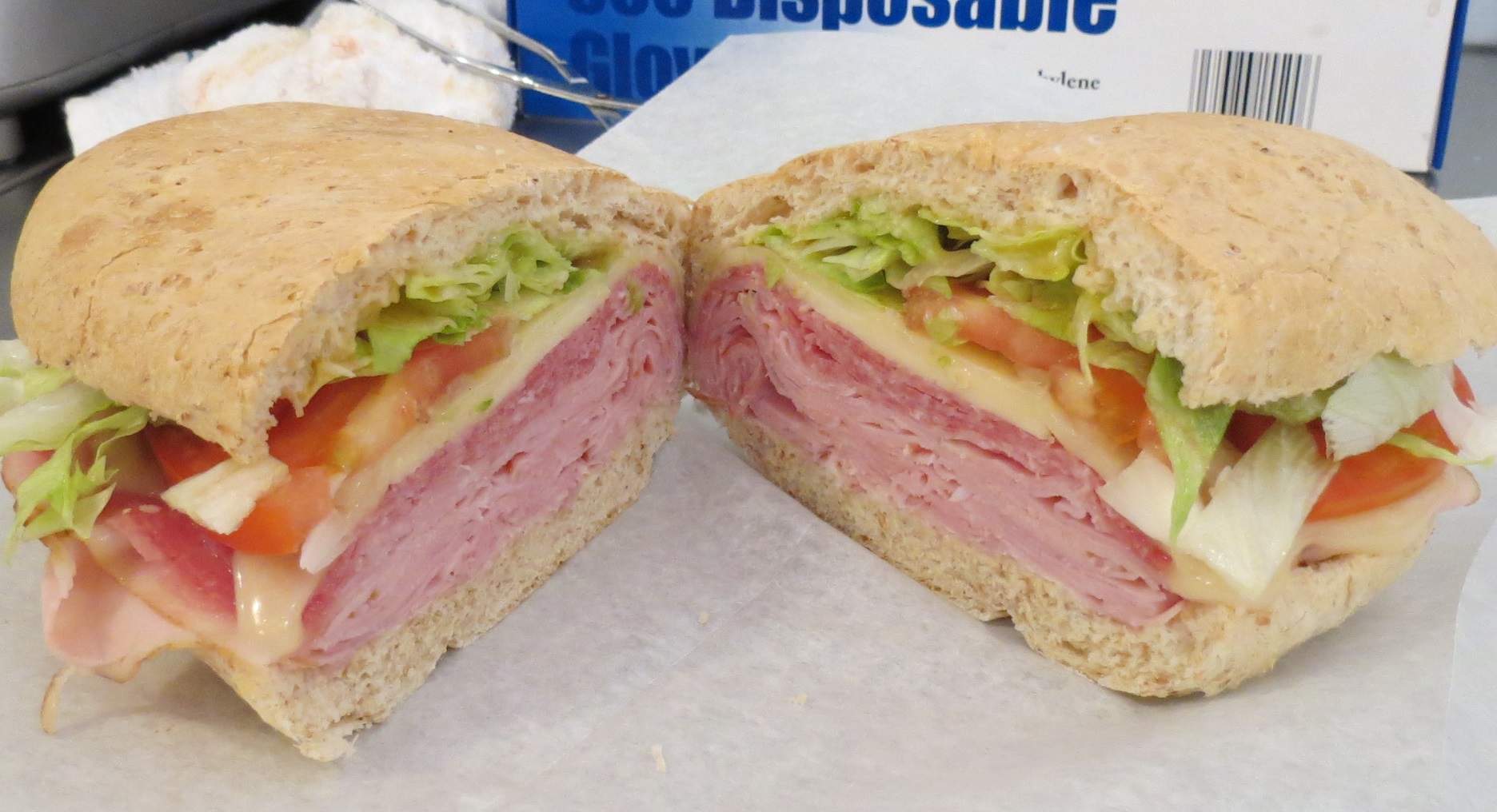 This Weeks Special

2014-05-27

This week we are offering a Ham and Cheese Sub, served with chips, pickle, and a drink for only $7.50. Hurry in Today!!
---
Cruise in Thursday

2014-04-01

Don't forget our cruise in this Thursday night 6-8. There will be free door prizes and a great environment to come hang for the afternoon. Hope to see you all there!
---
New Hours!

2014-01-28

Due to high requests, we are extending our hours on thurs-Fri until 8pm. Come in and warm up!
---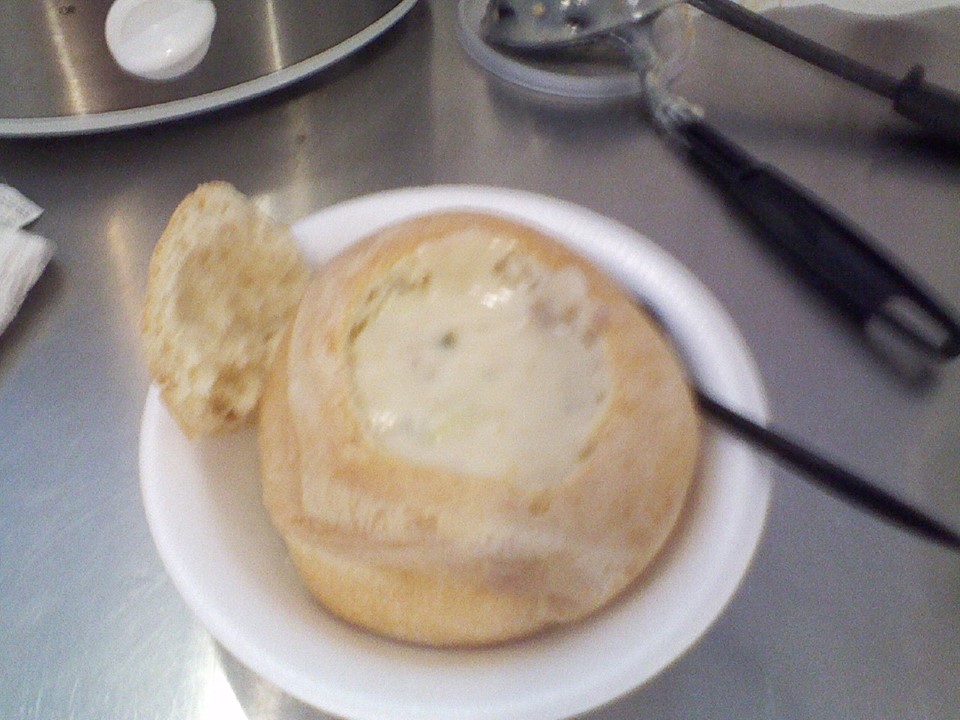 Limited Time offer

2013-12-12

Good Afternoon everyone I want to share a new item we are adding to our menu. We will be adding a bread bowl filled with either soup or chili. This will be a limited item. I have to say that these are absolutely delicious. Also not sure what to get that special person for Christmas how about a Gift Certificate to their favorite sub shop.
---
Winter Hours

2013-11-04

Winter is finally here! We have changed our operation hours a little bit to accommodate the cold weather and early sunset. We are now open Mon-Weds 10:30AM to 2:00PM and Thurs-Sat 10:30AM to 6:00PM.

If you haven't made it in yet we have also added Potato Bacon Soup to our menu. Come warm up with a hot cup of soup!
---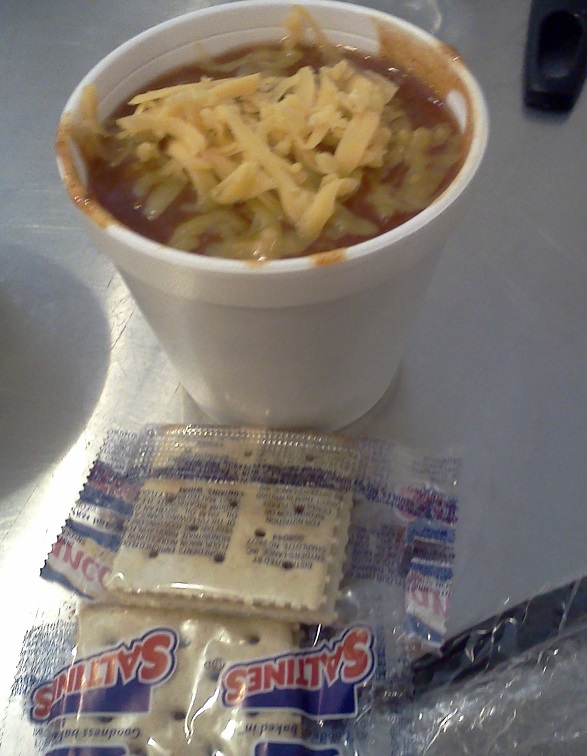 This Weeks Special

2013-10-28

We are now offering chili to warm up during this chilly weather! WARM UP WITH A CUP OF CHILI $2.50, OR HAVE A HALF SANDWICH AND A CUP OF CHILI FOR $6.00
---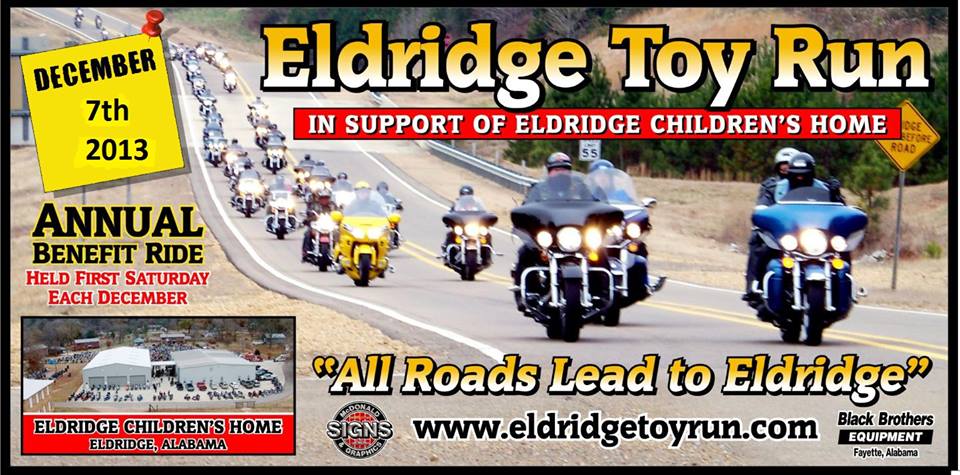 Eldridge Toy Run

2013-09-15

So pleased to announce that we have collected $600.00 for the Eldridge Toy Run. We have been so Blessed with wonderful patrons and supporters. Thank You all so much and we are sure we can hit our goal by December. Thanks again David & Dotty
---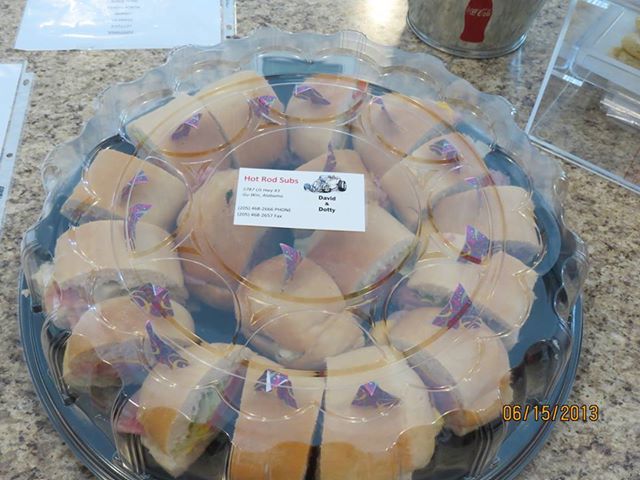 Party Trays

2013-09-10

Have a game night or just a friendly get together. Remember you can order a sandwich tray for $35.00. Just need to call it in 24 hours in advance. 205-468-2666
---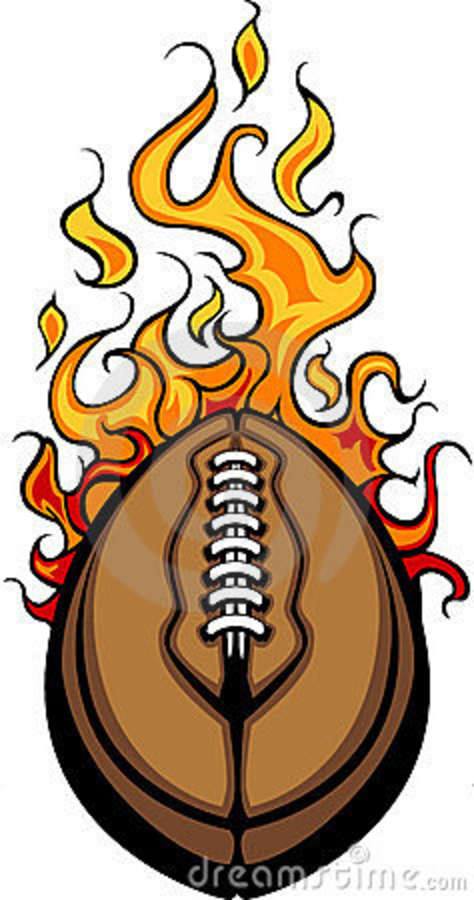 Football Season is Back

2013-08-28

OK everyone it's that time of year again and Hot Rod Subs is offering a touch down special that's four ham & cheese subs, four bags of chips and four cold sodas for 25.00.

Call your order in and get ready to watch some football!!
---
Check out Whats New!!

2013-08-26

We are working on major updates to our website... Soon to come include a mailing list, and a guestbook.

We have updated our Menu
---